Do you have a probate or succession case in Germany?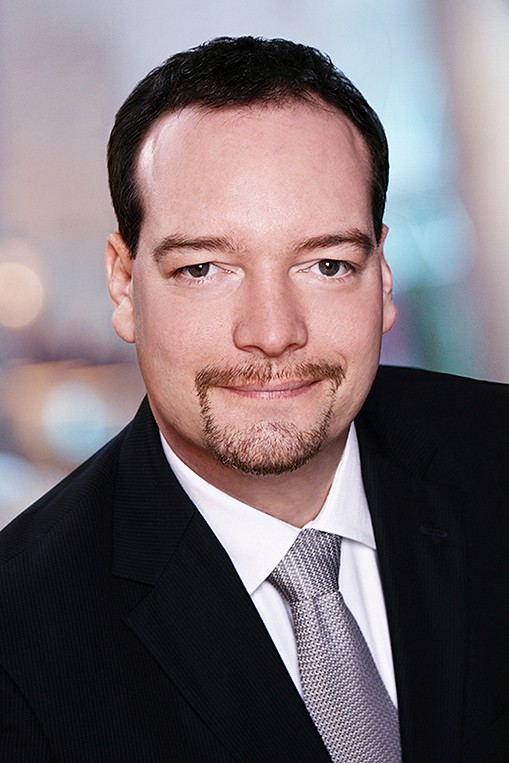 German Attorney-at-Law, Certified Inheritance Lawyer and Certified Tax Lawyer Dr. Marcus Hosser, TEP is ready to help you.

Free initial phone call for orientation
We call you back for a free 20min orientation call to discuss facts and our legal services.
Communication in English or German
Dr. Hosser is fluent in English and conducts calls and email in English as needed.
Inheritance & inheritance tax issues
Dr. Hosser is a German Certified Inheritance Lawyer and Certified Tax Lawyer.
Video conferencing for clients
Following formal assignment to clients' cases, we offer video conferencing in addition to phone and email. Our goal is to be efficient and effective in communicating with clients
Call for assistance with German Inheritance.
We offer our prospective customers a brief orientation by phone in order to learn more about your legal needs and also to introduce ourselves and our services to you more personally.
Once you have chosen us as your legal counsel, you can benefit from video conferences with us.
For a video conference, which will be scheduled in advance, you merely need a webcam and at least a regular data transmission rate.
Our law firm provides the video conferencing service.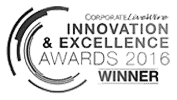 Application of a German Certificate of inheritance (Erbschein), comparable with a grant of probate
Estate Administration in Germany by executors from abroad
Estate litigation in Germany before German courts and disputes between heirs outside courts
Assistance with the execution of a will which concerns assets in Germany, e.g. sale of German real estate
Application for German Certificate of executorship (Testamentsvollstreckerzeugnis)
Compulsory portion (Pflichtteil) pursuant to German inheritance law
German inheritance tax (estate tax) issues, including double taxation issues in that field
Legal advice about the legal scope of European Succession Regulation (EU-Erbrechtsverordnung)
International inheritance law, especially determination of inheritance law applicable to the case of succession
Assistance with settling or administration of a German estate or an inheritance in Germany, e.g. correspondence with German banks, insurance companies, or German (tax) authorities like land registry office
Lifetime transfers to beneficiaries or donees in Germany or abroad or such from German donors
Attendance/assistance with winding up an estate in other countries than Germany
Representation before German courts and in extra court proceedings
Legal advice for (foreign law) executors and/or administrators also as regards tax duties in Germany
Avoidance of double taxation if no Double Taxation Treaty for estate taxes exists

Free Whitepaper:
5 Things You Need to Know about German Probate and Inheritances
Who is Dr. Marcus Hosser, TEP - German Attorney-at-Law?
Dr. Marcus Hosser, a German Attorney-at-Law and German Certified Inheritance Lawyer and German Certified Tax Lawyer, provides highly specialized legal consultation for international cases of succession. As an attorney certified in two fields of law in Germany, he can also counsel about international German inheritance law questions and international inheritance tax law issues (including German double taxation treaties in the field of inheritance tax and estate tax law). In addition, Dr. Hosser is a Trust and Estate Practionier.
What experience do you have with international successions?
Dr. Hosser has years of experience with international succession cases, including estate administrations by executors from abroad. Dr. Hosser also deals with international estate planning, through which he is familiar with many of the potential pitfalls and also solutions to many legal problems. He has published articles about "The return on investment in international succession planning" and about the EU Succession Regulation in English.
Why should we select a Trust and Estate Practionier (TEP)?
Full members of the Society of Trust and Estate Practioniers (STEP Ltd, London) are the most well-versed professionals in the field, with international experience in the legal subfields of trusts, estates, and connected tax law questions. For cross-border inheritances, it is essential to involve an advisor with this level of knowledge and expertise.
Why is Dr. Hosser the right partner to help you?
Dr. Hosser and his law firm offer more than just highly sophisticated legal advice. We achieve personal contact with our customers from abroad through video conferences and phone calls. Furthermore, we strive to help our clients be well-informed so they can be confident in making their own decisions.
Client Testimonial
I had never expected that one day I would need a German inheritance lawyer until my late aunt passed away and left me her home in Germany. By chance, I contacted Dr. Hosser to assist me with the proper proceedings to sell my late aunts estate, dissolve any bank accounts, fulfill any German inheritance tax duties, and any other matters pertaining to German law. Dr. Hosser and his team were able to deal competently with all matters necessary to complete any requirements on my behalf. They also assisted in scheduling a fair price for me and coordinated any other affairs in conjunction with German law from a distance through email and whenever I requested a phone call. The staff was always polite and helpful in sending papers for me to sign and relaying messages to Dr. Hosser. Dr. Hosser always returned my emails or telephone request promptly. I had to travel to Germany only once to sign papers.
Dr. Hosser and his firm handled everything to my full satisfaction and I would recommend them to anyone in need of a reliable, legal, trustworthy consultant, regarding international inheritance by a German attorney at law.
R.D. Florida, USA
DR. HOSSER Rechtsanwalt
Bismarckstrasse 61
D-76133 Karlsruhe
Germany