Thank you very much for your contacting us.
We will get back to you shortly.
About the advisor and DR. HOSSER Rechtsanwalt: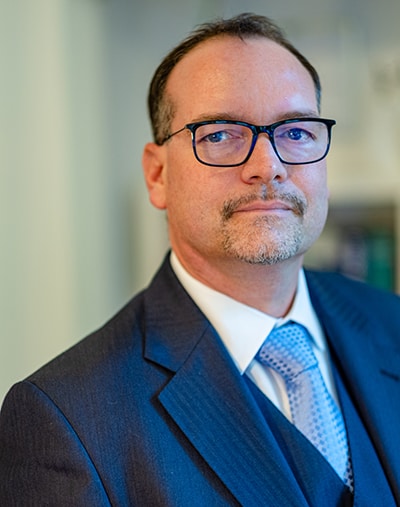 Dr. Marcus Hosser, TEP, is a German attorney-at-law, a German Certified Inheritance Lawyer and on top of that a German Certified Tax Lawyer. The doctorate in law from the University of Mannheim/Germany was granted to him in 2007. Furthermore, he has been a full member of the Society of Trust and Estate Practitioners (STEP Ltd., London) and thus allowed to add the abbreviation TEP for Registered Trust and Estate Practitioner to his name, since the year 2011.
He is a Certified Advisor for Company Successions (ZentUma, German registered association) and an Executor for Last Wills and Testaments (DVEV, German registered association), either. Dr. Hosser had started his career as a German attorney-at-law at two very well-respected large law firms in Stuttgart and Frankfurt, for which he had worked for a period of around six years.
He established his law firm DR. HOSSER Rechtsanwalt in Frankfurt am Main in 2011. The branch-office in Karlsruhe was established not long after that. Since its establishment, DR. HOSSER Rechtsanwalt has focused on the consultation of private clients, with a specialization in the legal field of international inheritances and international succession planning.
Dr. Hosser counsels private clients from Germany and from abroad in English or German language. His law firm DR. HOSSER Rechtsanwalt is experienced with counselling in international context for customers from abroad. We have assisted many clients from abroad with the settlement of estates in Germany and also assisted with a number of foreign estates' settlings.
DR. HOSSER Rechtsanwalt
Bismarckstrasse 61
D-76133 Karlsruhe
Germany