Thank you very much for your contacting us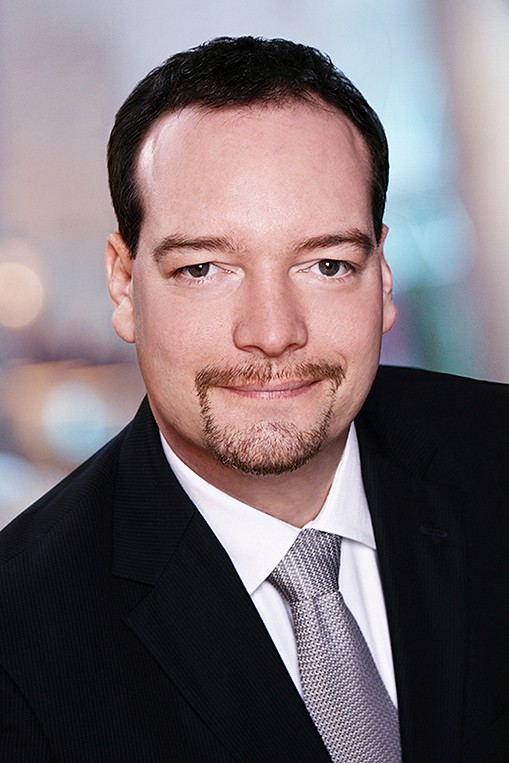 We appreciate your interest in our law firm's legal services. We will get back to you in due course, either by email or by means of a phone call.
The next regular step could be an up to 20 minutes phone call for orientation purposes with Dr. Hosser, or alternatively a coordination about the case of succession's most relevant facts through email-correspondence between us.

Free initial phone call for orientation
We call you back for a free 20min orientation call to discuss facts and our legal services.
Communication in English or German
Dr. Hosser is fluent in English and conducts calls and email in English as needed.
Inheritance & inheritance tax issues
Dr. Hosser is a German Certified Inheritance Lawyer and Certified Tax Lawyer.
Video conferencing for clients
Following formal assignment to clients' cases, we offer video conferencing in addition to phone and email. Our goal is to be efficient and effective in communicating with clients
DR. HOSSER Rechtsanwalt
Bettinastr. 30,
D-60325 Frankfurt/Main
Germany